Medium / Low Torque Electric Screwdriver
SKD-BN500 (VACUUM TYPE)Series
1.Vacuum screwdriver was taking the series of SKD-BN200L/P as reference and being created by adding the vacuum head. The main purpose is sucking the non-magnetic screws, such as plastic screws / aluminum-made screws / stainless steel screws and any other screws that does not contain magnetic.
2.Any type and specification of screws can be sucked which only need to replace the head to KS-2B
3.The suction of vacuum pump is powerful; if the screws tray is using together, it will be more convenient and easy. The screws can be placed at the tray first and then sucked by the vacuum screwdriver.
4.CE and ETL are optional
SKD-BN500 (VACUUM TYPE)Series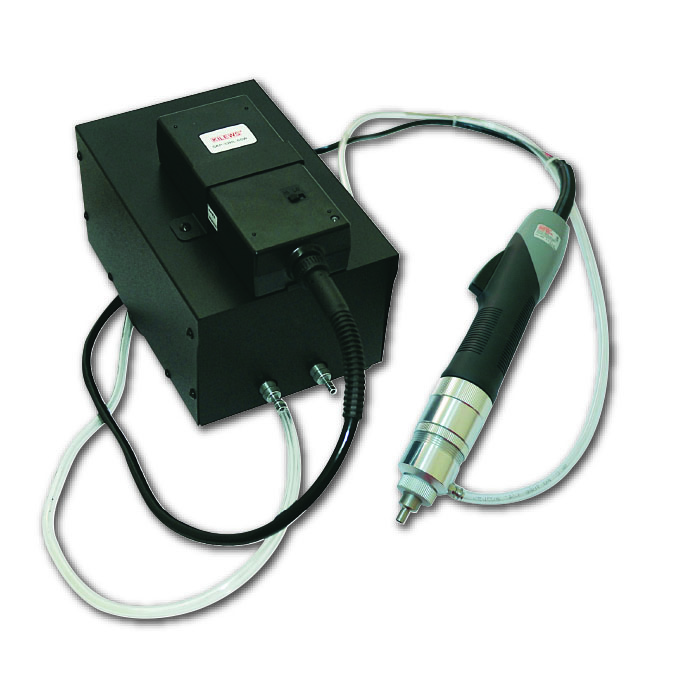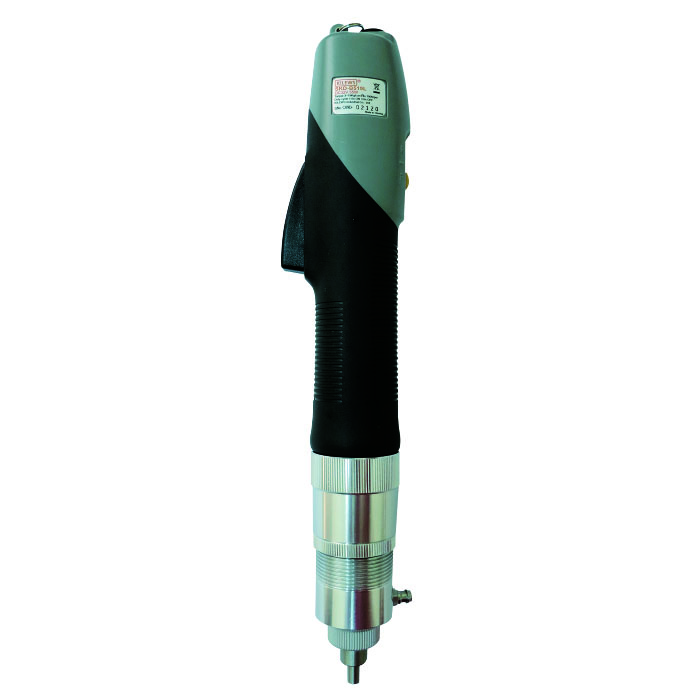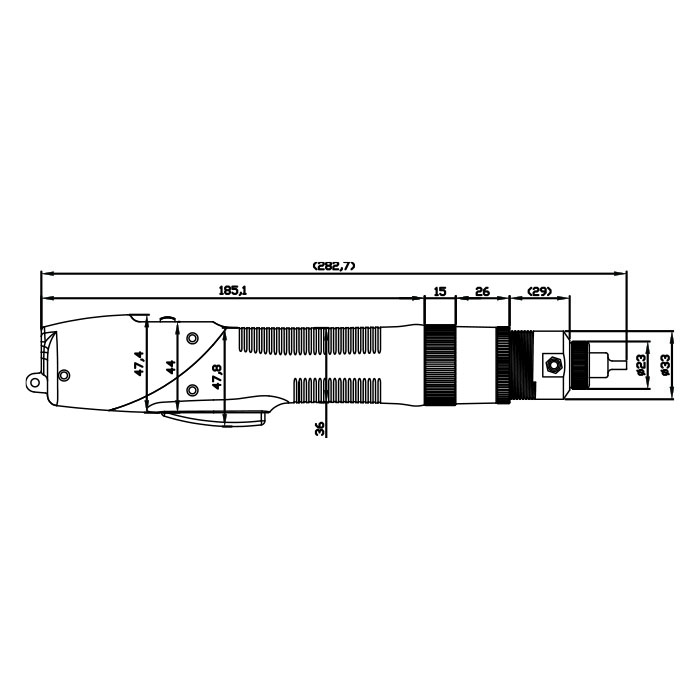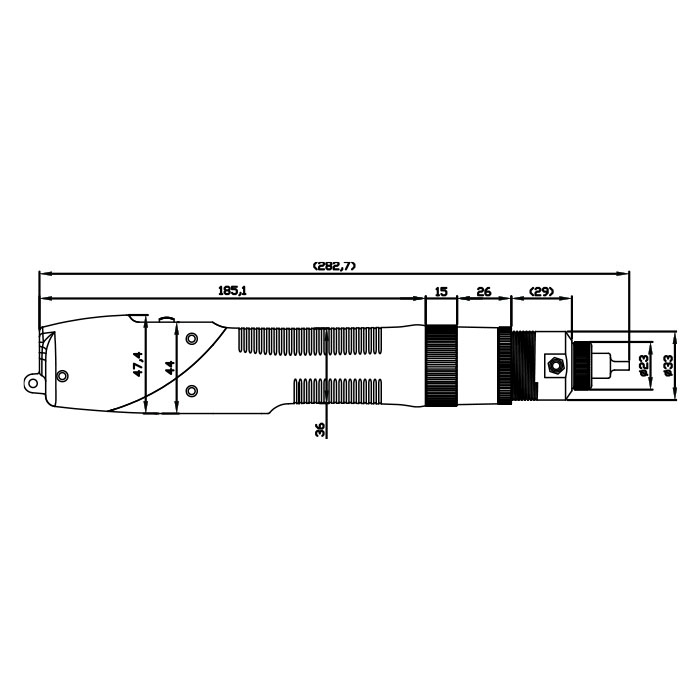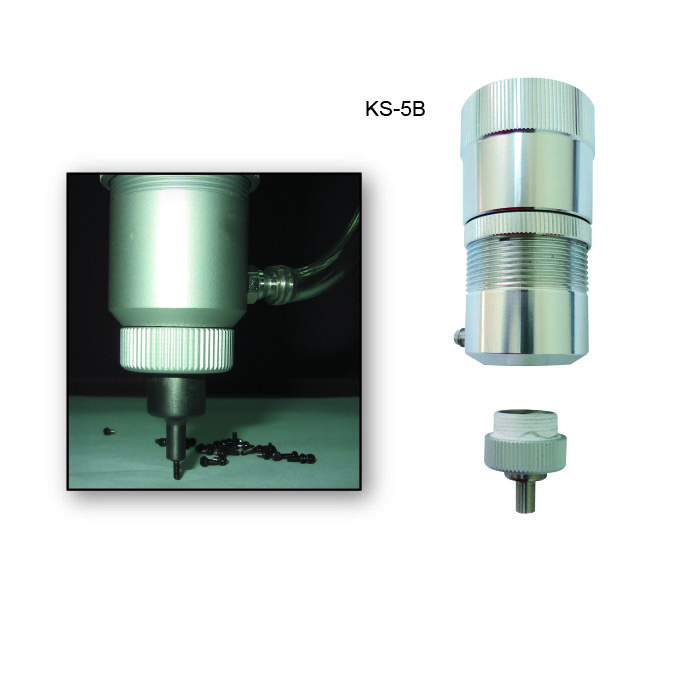 Model
SKD-BN512L (VACCUM TYPE)
SKD-BN519L (VACCUM TYPE)
SKD-BN517LF (VACCUM TYPE)
SKD-BN512LF (VACCUM TYPE)
Input Voltage
DC24V or DC32V
Torque
(Kgf.cm)
1.5~12
3~19
3~17
1.5~12
(Lbf.in)
1.33~10.44
2.57~16.46
2.57~14.78
1.32~10.44
(N.m)
0.15~1.18
0.29~1.86
0.29~1.67
0.15~1.18
Repeatable Torque Accuracy(%)
±3%
Torque Adjustment
StepLess
Free Speed (r.p.m)
HI
1000
1000
2000
2000
LO
700
700
一
一
Screw Size Dia (mm)
Machine Screw
1.6~3.0
2.3~3.5
1.6~3.0
1.6~3.0
Tapping Screw
1.6~2.6
2.3~3.0
1.6~2.6
1.6~2.6
Power Consumption
55W
Weight(g)
520
Length(mm)
283
ESD(Anti-Static)
                                 V(With Black housing)
CE
V
RoHS
V
Power Controller
SKP-32BC-60W
SKP-32HL(6P)
Bit Type